Dolphin's Leap
Reviews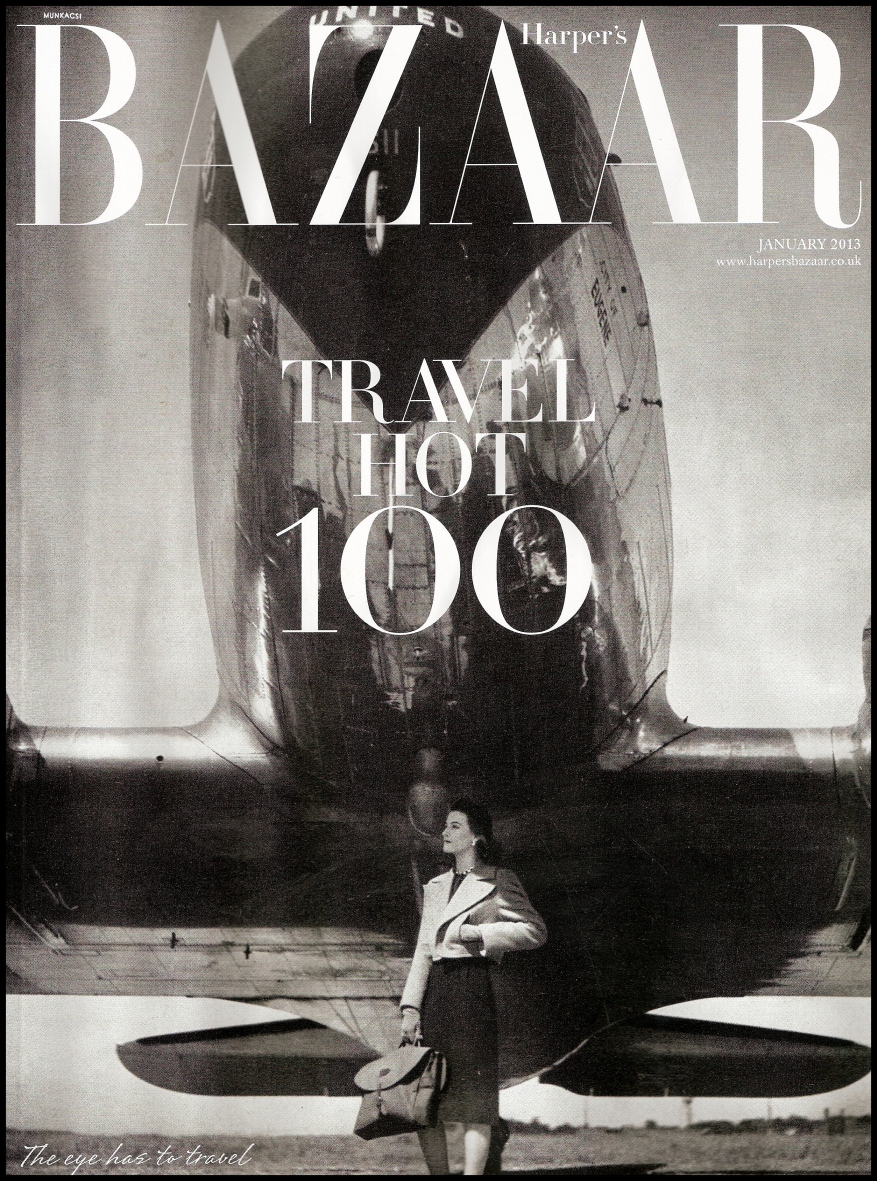 "With dramatic views across the Pagasitic Gulf, Dolphins Leap in Pelion is perfect for a group jaunt in a blissfully obscure region. Overlooking the bay of Lefokastro, this new villa is big enough for 14 and has an infinity pool, deluxe kitchen and even a writer's annexe."
Harpers Bazaar Travel Hot 100

"If you have a budding novelist in the family, newly built Dolphin's Leap has a writer's retreat to go with its six bedrooms, all with superb sea views."
The Times Top 50 Villas in Europe (one of just 9 Greek villas included in the list)
"Set in the foothills of Mount Pelion, Dolphin's Leap takes its name from the regular spotting of dolphins in the gulf surrounding the tiny hamlet of Lefokastro below. A highlight of the villa is a gorgeous stone verandah with saltwater infinity pool."
The Times "20 Great Greek Getaways"
Guest Reviews
"Nothing matches watching a glorious sunset from the terrace of Dolphin's Leap, cocktail in hand. This light and spacious villa accommodated 2 families with ease and when we weren't loafing around the infinity pool we made ample use of the local taverna life close by. A truly refreshing and unspoilt place to visit."
JEC
"We arrived with high hopes that Dolphins Leap was going to be lovely but were completely unprepared for how truly special and magical it actually is. By day 2 the stresses of modern living had evaporated to such an extent that it became a major decision as to whether we should lie beside the infinity pool gazing at the staggeringly beautiful seascape before us, take a stroll to the empty beach below us followed by a swim in the crystal clear Aegean waters or to go wild and amble along the coastal path among the olive trees, hidden coves and glimpse a landscape which hasn't changed for hundreds of years. To make this decision while luxuriating in the beautiful, cool villa where we wanted for nothing was a joy! We are looking forward to returning with all our family next year."
MWC
"Stunning villa in quiet part of mainland Greece. The villa is secluded and totally private but within 10 minutes walk of the village of Lefokastro with four tavernas. We were a party of two couples (ages 45-55) with children and adult children with boyfriends - 10 of us in all. The main draw during the day was the use of the boat to get us to the other villages along the coast. Affissos to the north was great for the adult children with its beach bars and buzzing beaches. We preferred next door Kalamos which was quiet and had a super sandy beach - our favourite taverna had parasols and deckchairs on the beach that went down to the sea and served the best souvlakia (lunch at 2.30 pm when the sun was at it's hottest was great). Further to the south, Milina offered an extensive range of restaurants on the promenade and had the best pitta Gyros (as voted by the kids). The feature of the holiday was boat with the dolphins in the bay. We spotted them three times from the villa and the kids raced down to the boat 'Baywatch' style to catch up with them. On one occasion there were around 20 in the pack with 2 babies jumping at the same time as their mother alongside the boat! Truly special! Dolphins are quite slow in the water so it's not difficult to catch up with them - don't forget a face mask as you can jump in and watch them underwater in the clear blue seas. The best place to find them are in the bays to the south of the villa where they appear to feed. You wont' see them often but need to be ready when you do! - we saw them 3 times in 10 days. The villa was at it's best in the afternoon using the infinity pool and watching the truly amazing sunsets. My wife and I are keen walkers and we loved the waymarked routes (called kalderimis) to Aragalasti (where we drove to do all of our supermaket shopping) and up the dry canyon to Efetes. Also the one hour beach path walk to Kalamos was a regular trip for us. Our only gripe was the 4 hour journey from Thessonoliki airport- thanks to BA we got to the villa late at 3am! The drive down into the property is steep but easily mastered - ven with our 1-litre hired Corsa! Truly fantastic holiday had by all! Thank you!"
MJL
"As a group of friends we have stayed in a number of villas over the last few years and have found it harder and harder to "top" the last one as we have continued. There was no doubt though that our stay at Dolphin's Leap managed to better every stay we have enjoyed before. First the area: a real surprise and hidden gem. Pelion offers a remarkable view of the Mediterranean, one that is perhaps a reminder of what other more trampled parts of the coastline used to be like. Its relative distance from mass tourist hubs shows because it still retains a sense of nature and beauty. The wildlife was a real surprise, with tortoises pottering around and the scent of herbs in the air all around. Second, the surroundings. We visited Argalasti for food, which has many friendly local vegetable shops, butchers and other essentials. The villa has a little beach below and a couple of tavernas nearby. If you are exploring you might do what we did which was to take a trip up to Dammouchouri; with lovely bays and restaurants and Myloplotomos - a lovely little tucked away beach. But we got the sense that there is plenty to discover whichever way you venture. Third, the house: or rather houses. The villa is beautifully appointed looking over the Pagasitic Gulf, a really mind-blowing sweep of a view with the purple smudges of mountains in the far distance. The houses are well appointed, comfortable and well maintained. We ate in most nights and on the terrace, the kitchen is well suited for group cooking. The swimming pool area is wonderful and there is plenty of room to get away from the group and find some quiet time. Lastly, Nick and Pippa; we could have not asked for more polite and considerate hosts. They made sure all was looked after and cared for. Thanks to you both for an amazing stay."
ML